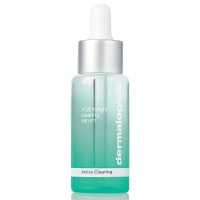 £75.00
£59.00
Dermalogica Age Bright Clearing Serum is an active two-in-one serum clears and helps prevent breakouts while reducing visible skin aging. Salicylic Acid reduces breakouts to clear skin. This highly-concentrated serum exfoliates to help prevent breakouts and accelerates cell turnover to reduce signs of skin aging.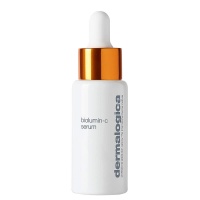 £95.00
£70.50
Dermalogica Age Smart Biolumin-C Serum helps to deliver brighter skin from within, with a vitamin c packed formula. A high-performance Vitamin C serum that works with skinís own defenses to brighten and firm.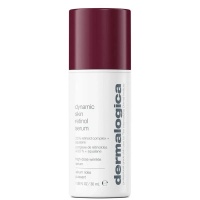 £89.00
£74.00
Dermalogica Age Smart Dynamic Skin Retinol Serum is a fast-acting, multi-retinoid serum that visibly reduces the 4 signs of skin ageing and pigmentation in just 2 weeks according to Dermalogica studies.


£130.00
£100.00
Dermalogica Smart Response Serum is a groundbreaking skincare serum that targets what you need when you need it, resulting in firmer, more radiant and beautiful skin, no matter how sensitive.