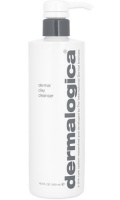 £41.00
Water-soluble Bentonite and Kaolin clays combine with purifying botanical extracts and refreshing Menthol to remove excess oils and refine skin's texture.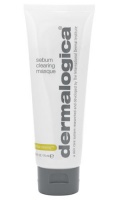 £39.00
A cooling, refining and deep-cleaning Kaolin and Bentonite clay masque that helps purify, absorb excess surface oil and prevent breakouts.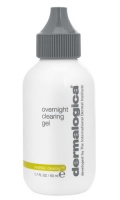 £38.00
An overnight treatment that helps clear skin, calm inflammation and prevent future breakouts by reducing excess sebum, removing impaction plugs and helping to eliminate bacteria.