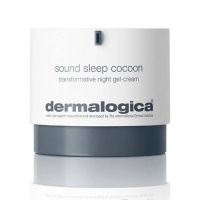 £60.50
Dermalogica Sound Sleep Cocoon is a revitalising treatment gel-cream that aims to transform skin overnight by optimizing nighttime skin recovery.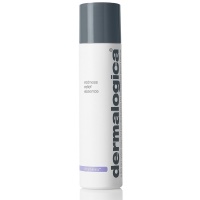 £36.00
Redness Relief Essence is part of the UltraCalming™ line and works synergistically to relieve, restore and hydrate sensitive skin against redness, discomfort and dehydration.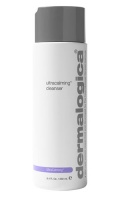 £30.50
An extremely gentle cleansing gel/cream that can either be rinsed off or gently removed with tissue or The Sponge Cloth.