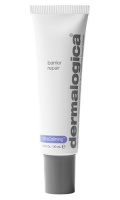 £37.00
A unique anhydrous moisturizer that is designed to melt gently into sensitized skin to help soothe and reinforce the protective barrier. Now formulated with UltraCalming Complex.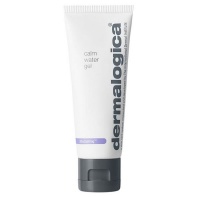 £37.00
Weightless water-gel moisturiser designed to hydrate dry, sensitive skin.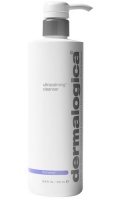 £44.00
An extremely gentle cleansing gel/cream that can either be rinsed off or gently removed with tissue or The Sponge Cloth.