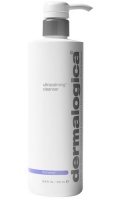 £41.00
An extremely gentle cleansing gel/cream that can either be rinsed off or gently removed with tissue or The Sponge Cloth.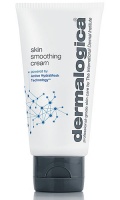 £39.00
An ultra-rich phytonutrient moisturizer designed to combat dry skin and reduce the signs of premature aging.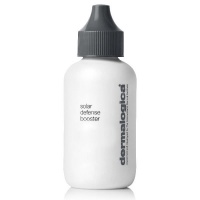 £36.50
Add critical UVA and UVB defense to your moisturizer or foundation with this Broad Spectrum sunscreen for all skin conditions.