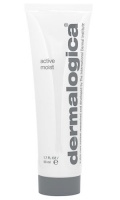 £28.00
A lightweight, oil-free lotion for daily moisture protection that actively combats surface dehydration while smoothing the skin's surface with botanical extracts.


£35.00
£28.00
Dermalogica Intensive Moisture Cleanser is a light, creamy cleanser that removes impurities while actively nourishing dry, depleted skin to minimize damage of vital proteins and lipids that defend against dryness.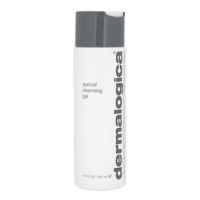 £26.00
A concentrated, soap-free, foaming gel designed to thoroughly remove impurities without disturbing the skinŐs natural moisture balance.