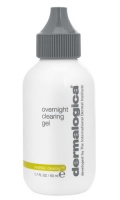 £32.00
An overnight treatment that helps clear skin, calm inflammation and prevent future breakouts by reducing excess sebum, removing impaction plugs and helping to eliminate bacteria.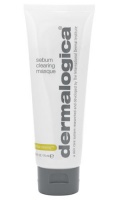 £31.00
A cooling, refining and deep-cleaning Kaolin and Bentonite clay masque that helps purify, absorb excess surface oil and prevent breakoutd.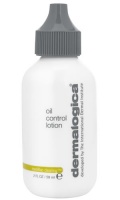 £25.00
A hydrating, oil-free featherlight lotion containing oil-absorbers to help skin maintain an all-day matte finish. Active sebum regulating complex helps control oil production while Enantia Chlorantha Bark Extract helps reduce oily shine.