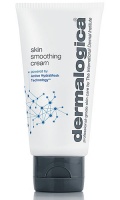 £45.00
An ultra-rich phytonutrient moisturizer designed to combat dry skin and reduce the signs of premature aging.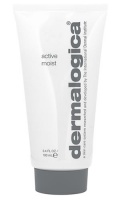 £44.95
A lightweight, oil-free lotion for daily moisture protection designed to actively combat surface dehydration while smoothing the skin's surface with botanical extracts.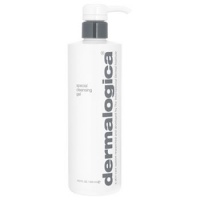 £42.00
A concentrated, soap-free, foaming gel designed to thoroughly remove impurities without disturbing the skinŐs natural moisture balance.