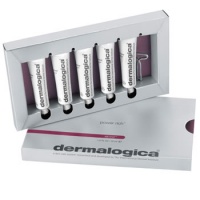 £150.00
A potent moisturizing treatment that stimulates collagen production, helping to increase firmness and elasticity.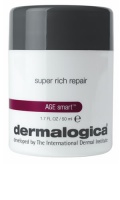 £62.50
A super-concentrated, heavyweight cream that is designed to combat chronically dry, dehydrated and prematurely-aging skin conditions while it repairs and protects.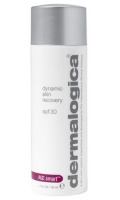 £60.00
Encourage firmness, elasticity, and hydration while helping to defend against the primary causes of skin aging with this medium-weight, emollient daily moisturizer with SPF50.