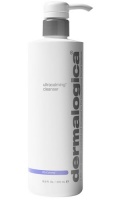 £39.00
An extremely gentle cleansing gel/cream that can either be rinsed off or gently removed with tissue or The Sponge Cloth.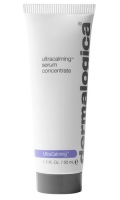 £41.00
Ultra Calming Serum Concentate helps skin sensitivity quickly and effectively: a super-concentrated serum that helps calm, restore and defend sensitized skin.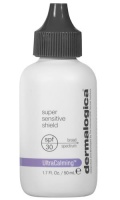 £32.00
Chemical-free, Broad Spectrum SPF moisturiser helps protect and reinforce barrier lipids, which are often compromised in sensitised skin conditions.