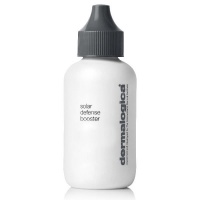 £34.00
Add critical UVA and UVB defense to your moisturizer or foundation with this Broad Spectrum sunscreen for all skin conditions.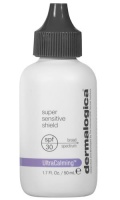 £32.00
Chemical-free, Broad Spectrum SPF moisturiser helps protect and reinforce barrier lipids, which are often compromised in sensitised skin conditions.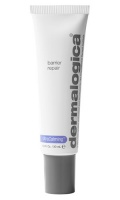 £28.00
A unique anhydrous moisturizer that melts gently into sensitized skin to help soothe and reinforce the protective barrier. Now formulated with our exclusive UltraCalming Complex.