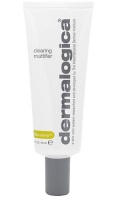 £32.00
A medicated topical treatment that helps clear breakouts, reduce congestion and control shine. it uses silicones to melt gently into skin to help diminish fine lines and smooth skin texture.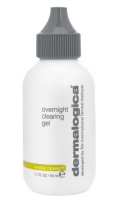 £32.00
An overnight treatment that helps clear skin, calm inflammation and prevent future breakouts by reducing excess sebum, removing impaction plugs and helping to eliminate bacteria.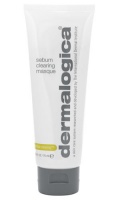 £30.00
A cooling, refining and deep-cleaning Kaolin and Bentonite clay masque that helps purify, absorb excess surface oil and prevent breakoutd.